Call in Line: 903-881-5716
Join live at 12noon PST/3pm EST Friday
Also available on I-Tunes and Show Archives
_______________________
The Wizard of the Desert, An Alexander Vesely Film

Director Alexander Vesely joins us on Friday to talk to us about his new Film "Wizard of the Desert", produced by Noetic Films, Inc. in cooperation with The Milton H. Erickson Foundation.
The work of Milton H. Erickson, M.D., often referred to as "The Mozart of Communication," shocked the scientific community with new and effective theories for therapeutic intervention, which even today defy scientific explanation. But it is his personal story that commands our initial attention.
How does a child born in the silver mining community of Aurum, Nevada, and soon to be ghost town at 7,500 feet above sea level, survive all odds after being stricken with polio to grow into the man destined to become an evolutionary genius in the fields of hypnosis and psychotherapy?
To overcome paralysis and chronic, debilitating pain and muscle wasting, Dr. Erickson ignored his doctor's prognosis of helplessness and hopelessness, and went on to invent a protocol for hypnosis, which controls the mind, body and spirit. His exceptional work exposes his true genius and continues to lend hope and curative relief to vast numbers of patients through the hypnotic techniques he developed.
In "Wizard of the Desert," we see an extraordinarily gifted and extremely disciplined man in a wheelchair, whose victories over severe pain, paralysis and life altering medical conditions continue to inspire awe long after his death. Uncompromising in the demands he placed on himself and his family, Dr. Erickson's story redefined medical philosophies and continues to mesmerize students and audiences alike.
Through the eyes of those closest to him, our film reveals three dimensions of this unsung American genius whose contributions to modern psychotherapy and hypnosis forever memorialized him as the…"The Mozart of Communication; The Eccentric; and The Wounded Healer."
Host: Alexander Vesely
Chairman, Director, Noetic Films, Inc.
Host: Mary Cimiluca
CEO, Executive Producer, Noetic Films, Inc.
Email: Mary@NoeticFilms.Net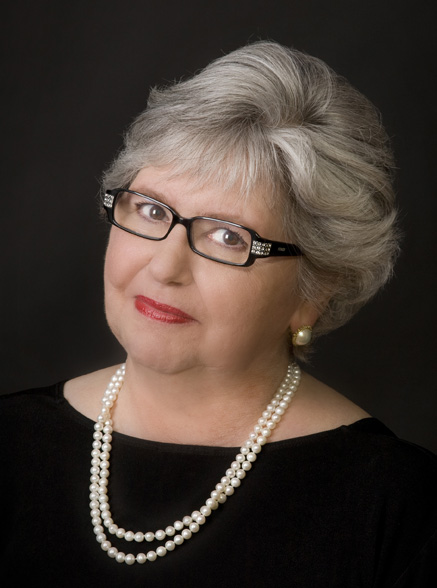 310-402-2435
Phone: 310-402-2435 Email: Mary@NoeticFilms.Net
Press Inquiries: http://www.viktorandimovie.com/press