Did you know that bathing suit season officially starts this weekend!!!!! Yikes! Are you ready! We are so excited to have hoiistic nutrition and fitness expert and aspiring figure competitor, Victoria Malin Gregory on our show today.

After completing college and graduate school, she spent the first half of her professional career as a management consultant to the consumer packaged goods (i.e., food) industry. Being early to recognize the health benefits of acai (pronounced "ah-sigh-ee"), a nutrient-dense berry from the Amazon Rainforest, Victoria decided to start her own health food company, and was one of the first to import this now popular fruit to the US. It was at that point that her interest and passion for all things healthy accelerated.

When people see Victoria today, they generally have a hard time believing that she is 44 and are always under the impression that she has spent her life in the gym. However, the truth is that "thin" or "fit" has never been her natural state. On the contrary, Victoria has endured a lifetime of yo-yo starvation diets, eating disorders, and severe mood swings that were directly related to her constantly fluctuating weight. What she didn't understand then is that all diets are temporary and what she needed to do was completely change her lifestyle once and for all.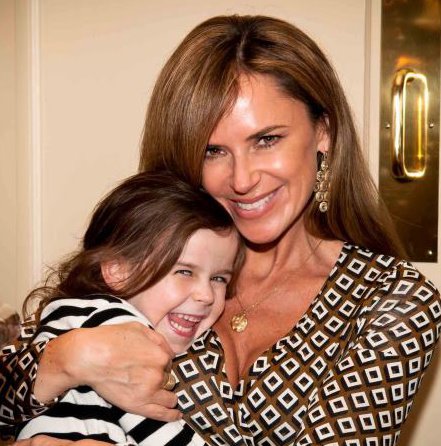 The birth of her daughter and her mother's colon cancer diagnosis nearly seven ... Click the link below to read more.
Link to Article