Now Playing
ROWDY FEST 2014!!! All day Punk Rock Fest!!!
ROWDY FEST 2014
All day Punk Rock Fest!
August 30th
@ Clicks Live Tyler , Texas



Link to Article
Geeks, Apps and Buddha with guests Vincent & Emily Horn and Rohan Gunatillake
During this weeks radio show you will learn about:
Buddhist Geeks and what they do for the global community

Mindhackers

Where spirituality is headed with the exponential growth of technology

The Buddhify App

Mind-positive technology
Vincent Horn is a mind hacker & buddhist geek. He has been practicing meditation intensively since his freshman year in college—including a full year doing intensive retreat practice. He began teaching meditation in 2010 with the encouragement of his own teachers, Kenneth Folk and Daniel Ingram. In addition, in 2006, Vincent co-founded Buddhist Geeks, which has gone on to become one of today's most important venues for exploring Buddhist thought & practice in the 21st century. Buddhist Geeks has been featured on the pages of the Los Angeles Times, The Guardian, Tricycle, and The Atlantic. Vincent was also honored to be part of Wired's "Smart List 2012: 50 people who will change the world." Along with his wife and creative partner Emily Horn, he makes his home in Asheville, North Carolina—that is until the distinction between atoms and bits dissolves.
Emily Horn is a contemplative teacher with fierce compassion and the skill that comes from dedicated practice and personal exploration. Her integrative teaching style is influenced by mindfulness meditation and revolves around the interwoven nature of contemplation, personal unfolding, and daily life. She has taught mindfulness classes at InsightLA, and is currently in the Insight Meditation Society and Spirit Rock Retreat Teacher Training led by Jack Kornfield, Trudy Goodman, Joseph Goldstein, and ... Click the link below to read more.
Link to Article
View All Articles
Subscribe to Toginet's feed
Visit our other networks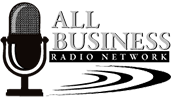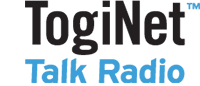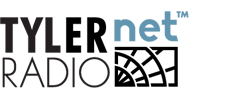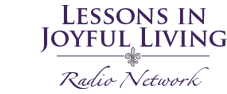 Today's Schedule - 09/02/2014 - EST